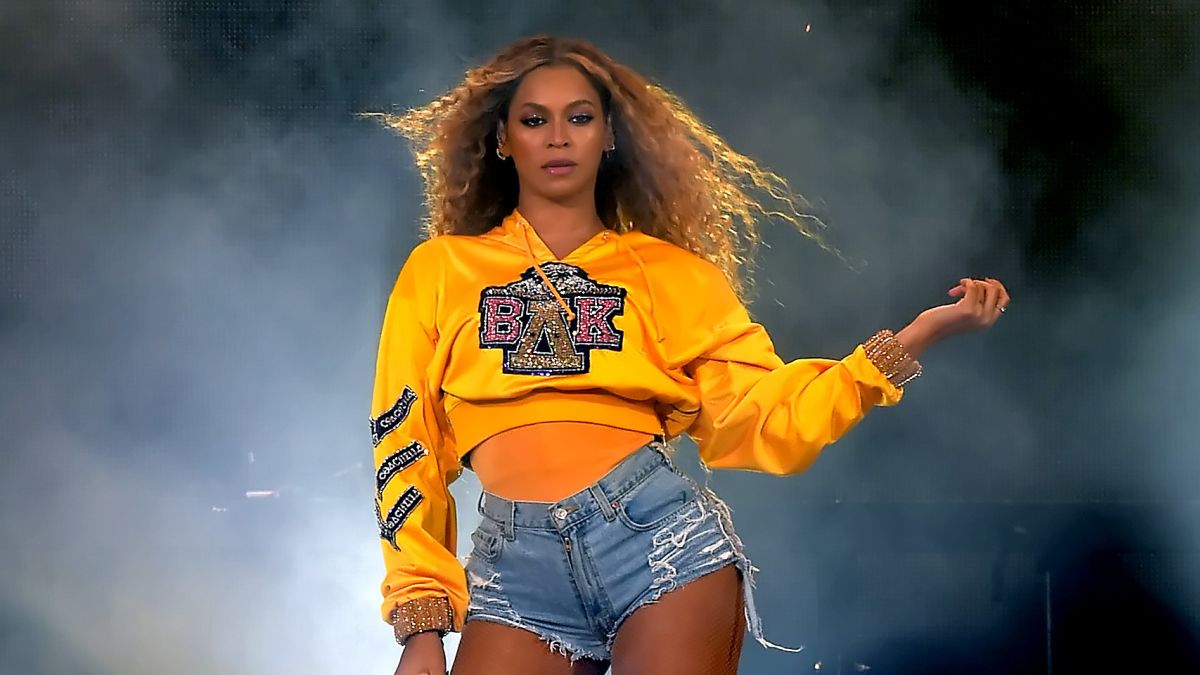 "Y'all ready Coachella?," she asked the crowd as she opened her set, becoming the first woman of color to headline the music festival in Indio, California.
She brought out all of the stops — even wardrobe malfunctions with the straps of her tops and even the boots.  Joining Beyonce on stage were her step dancers and even old bandmates from Destiny's Child.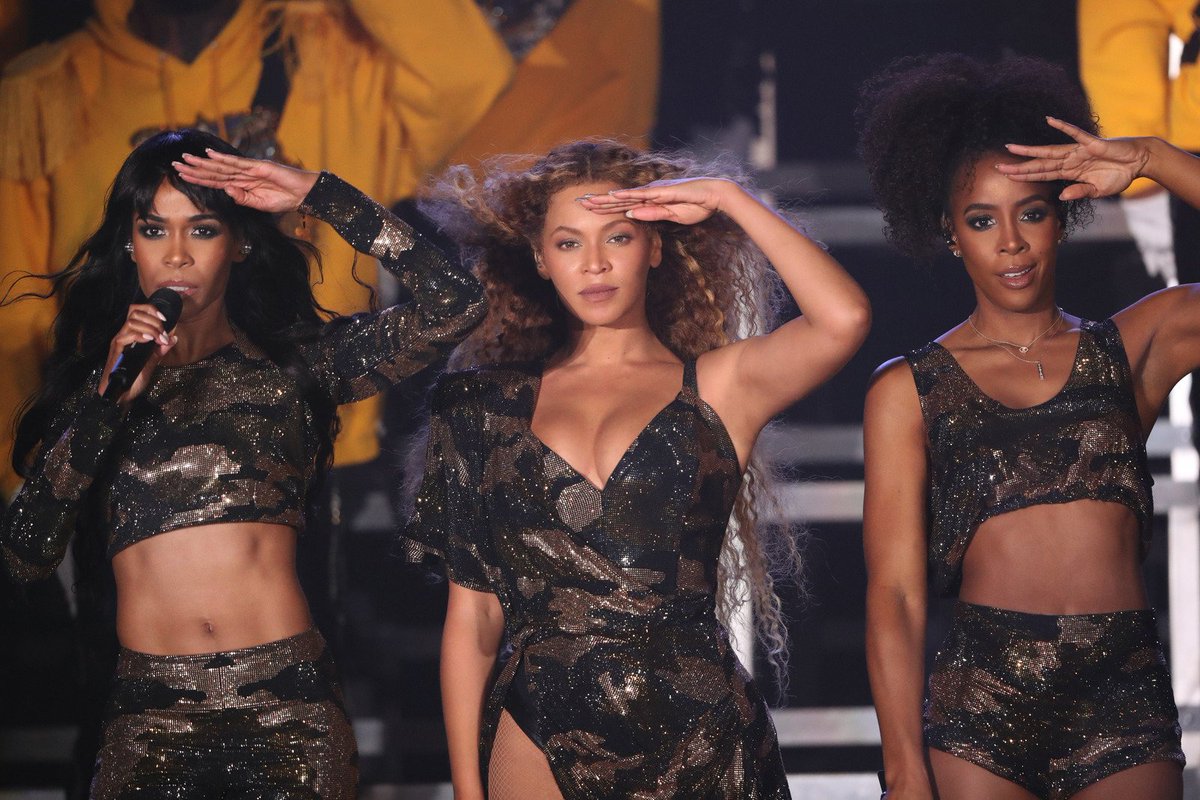 For nearly two hours, Beyoncé revealed surprise after surprise. Wow, that's almost worth the $425 general admission ticket along with camping out in the desert to sweat among the masses!
Well, Beyonce wasn't there alone on stage. She sang "Deja Vu" with her husband, Jaz-Z and danced with her sister, Solange.
Hmmm. . . danced with her sister. . . I'm with this twitter follower. How did they not sing one word together?
According to Solange, her wig slid back seven inches from Beyonce's excellence.
Well, if Solange is happy, I can't be salty, and it does seem to be a thing they do for each other when they perform at Coachella.