My head was spinning from the news. I heard it this morning, while I was waking up to drag myself to work. Since, I'm not fully awake until noon, I had no thought that what I heard was correct.
I mean it's crazy. Right?
But no. . .
So, I get home to hear that Beyonce is pregnant with twins for Jay Z. This time, she posts pics of the belly and a lot of them.
So, no hokus pokus, this time, Bey?
What's with all of these divas and twins? Twins aren't that common. Now, we have Mariah, J-Lo, and Beyonce!
It used to be just actresses like Julia Robers, Angelina Jolie, and Sarah Jessica Parker. Plus, it was all of the same-sex couples.
Since the internet is broken, there is no need for me to posts the photo album. Beyonce has already shut ddown Selena Gomez's record for most-liked Instagram picture.
Okay, I'm gonna stop right her.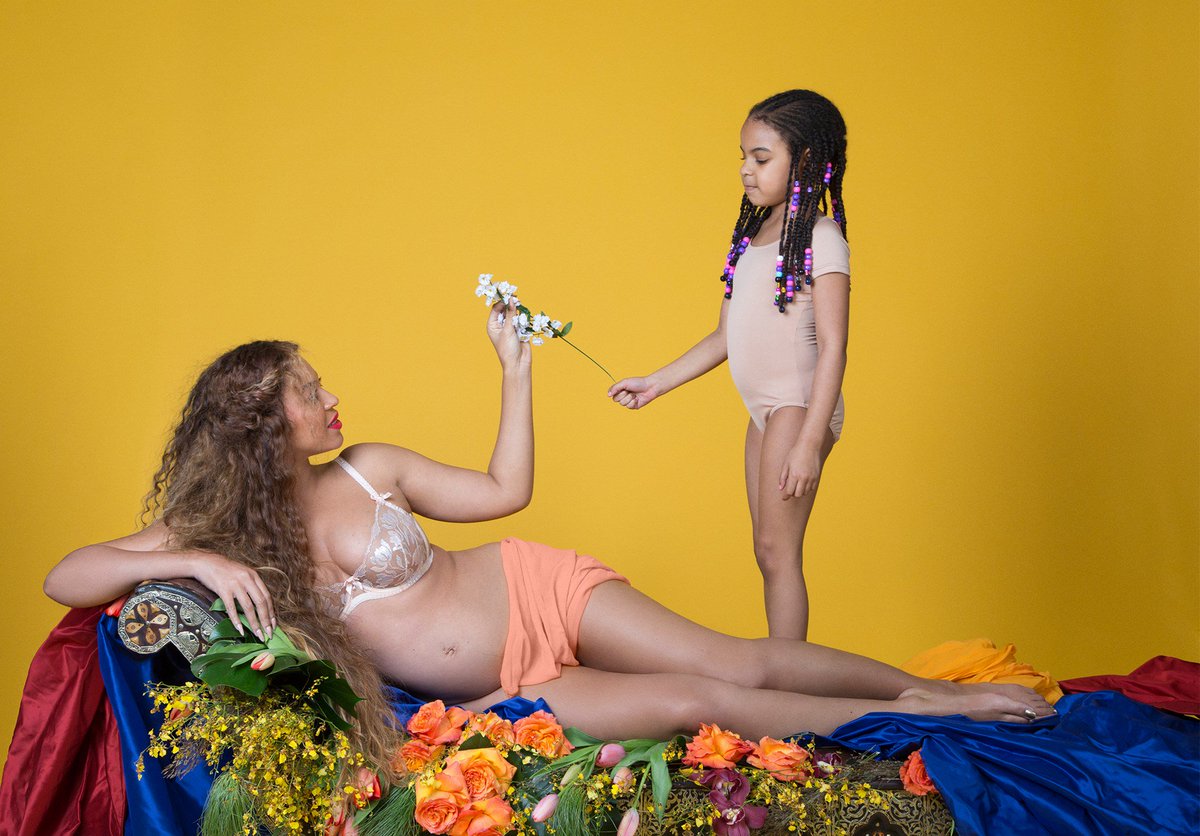 Ahh…